Basic First Aid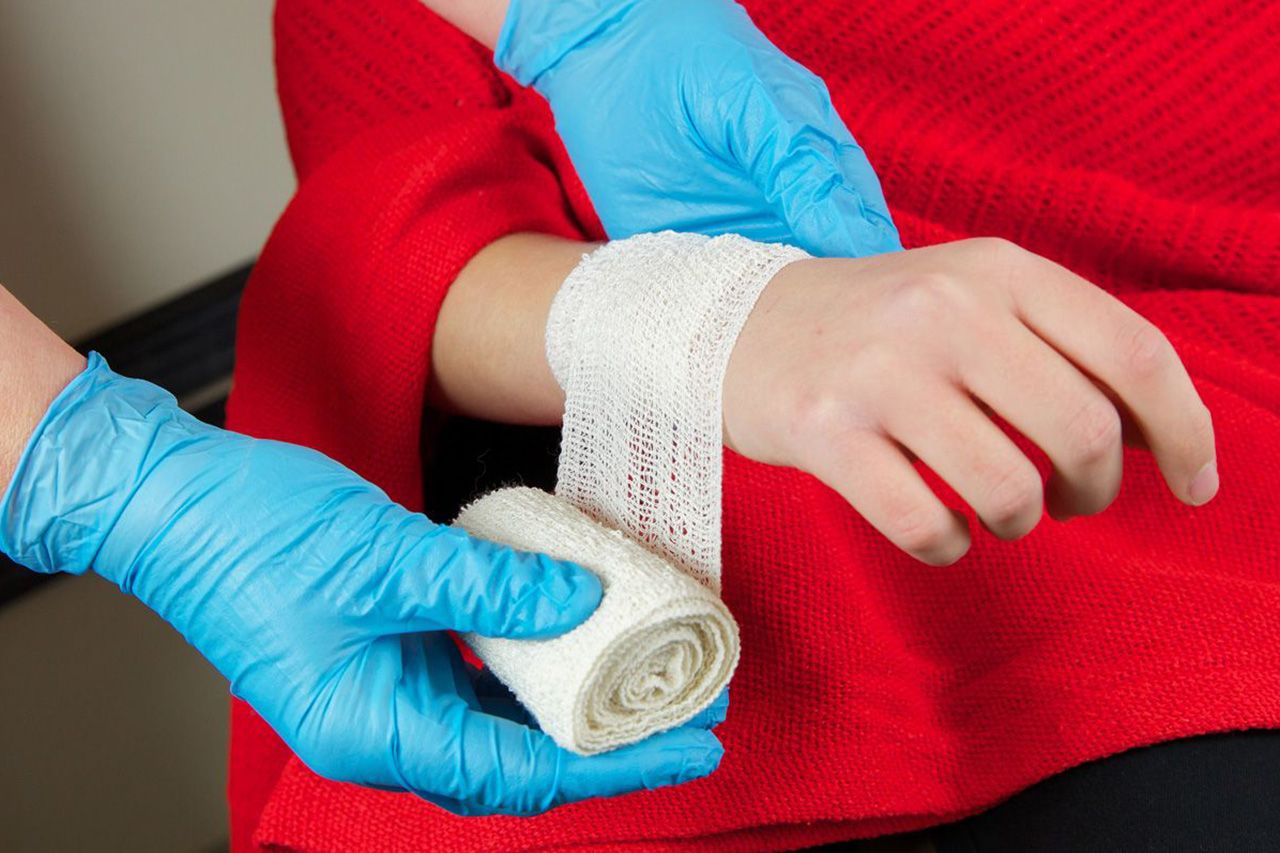 This course provides basic training for immediate life-threatening injuries and illnesses. It also provides a basic level of CPR training. It is recommended for anyone within close proximity to medical aid. If you are not within close proximity to medical aid you should consider choosing a Intermediate First Aid (2 day) course. This 1 day course covers the skills needed to recognize and provide intervention for life-threatening emergencies until medical aid arrives, and includes practical instruction on how to:
Activate emergency medical services
Recognize and treat for shock and unconsciousness for adults
Recognize and treat a non-breathing casualty
Recognize and treat a choking emergency for adults
Administer CPR to adults
AED for adults
While this certificate is valid for 3 years, annual retraining in CPR is recommended. This is an Alberta Occupational Health & Safety approved course for an Basic First Aider.
Topics included CPR and choking, shock, unconsciousness, major medical conditions and using an AED.