Confined Space Entry & Basic Rescue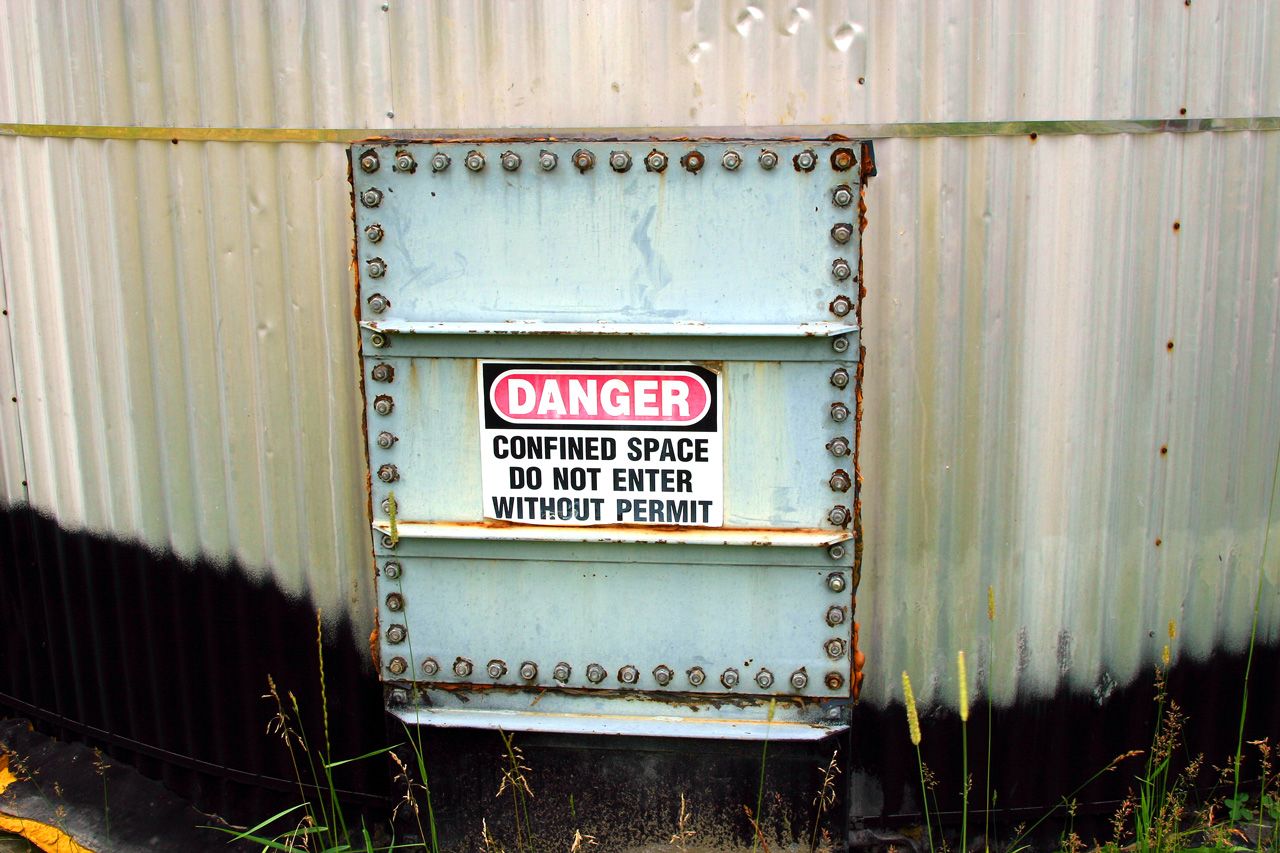 As defined in Part 5 of the Alberta OHS Code, a confined space is an enclosed or partially enclosed space that is not designed or intended for continuous human occupancy with a restricted means of entry or exit and may become hazardous to a worker entering it because of:
Its design, construction, location or atmosphere
The work activities, material or substances in it
The provision of first aid, evacuation, rescue or other emergency response service is compromised, or
Other hazards relating to it
This course stresses worker safety in entering confined spaces. You will learn the proper procedures taken in entering a confined space, what a confined space is and learn the proper basic rescue procedures in a confined space. Each student will be allowed the opportunity to enter a confined space and to rescue a 165 lb mannequin from the confined space unit. After a written examination applicants will receive a certificate that is valid for 3 years.
Class Schedule
| Date | Time | Fee | Quantity |
| --- | --- | --- | --- |
| Jan 16, 2024 (Tue) | @ 07:45 | CAD$ 150.00 | |
| Feb 27, 2024 (Tue) | @ 07:45 | CAD$ 150.00 | |